---
YOU DON'T HAVE TO COMPROMISE YOUR HEALTH FOR AMAZING FLAVOR. TASTE THE DIFFERENCE AND MAKE A DIFFERENCE.
Every bottle of Chef Curl Ardee's seasoning is packed with flavor. Check out our low sodium and salt free spice blends and know that a portion of every purchase is donated to a non-profit organization aligned with Chef Curl Ardee's mission to Be and Give Good Energy.
---
Featured Products
Sale price $9.99
Regular price
$14.99
Sale
CHICKEN VODKA PIZZA
Carefully packed with herbs and the right amount of citrus makes our Lemon & Herb Seasoning amazing with every meal you can imagine. Our Taste Buds love it and you will, too!
Lemon & Herb Seasoning
SHARING IS CARING
Chef Curl Ardee is an advocate for No Kid Hungry, a non-profit organization dedicated to ending childhood hunger. For every purchase you make, we make a donation to No Kid Hungry.
When you order our spice blends, you make a difference not only in the way your food will taste but even more important- your order helps provide meals to children in need.
Learn More About No Kid Hungry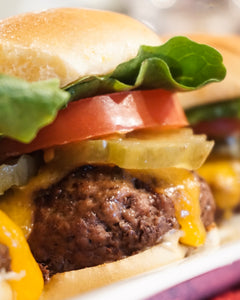 CLASSIC FOOD WITH UNCOMPROMISING FLAVOR
Chef Curl Ardee's seasoning blends are great on everything. Whether you're trying new things or aiming to keep it simple in the kitchen, new or a professional chef, our blends will keep your guests coming back for more!
All blends available as Salt Free Options!
SALT FREE BLENDS
Cooking Made Simple with Chef Curl Ardee's Seasonings and Recipes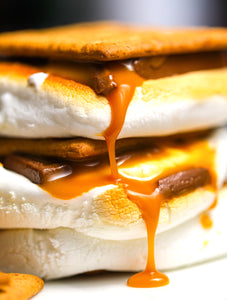 Twist on a classic with Ghirardelli chocolate squares.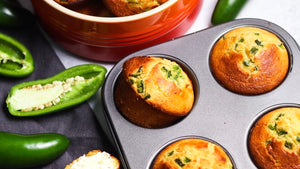 What's does a spice developer love with their cornbread? Easy-- spice! This recipe of Jalapeño Cornbread Muffins is so simple with the right touch of sweet heat that is perfect...